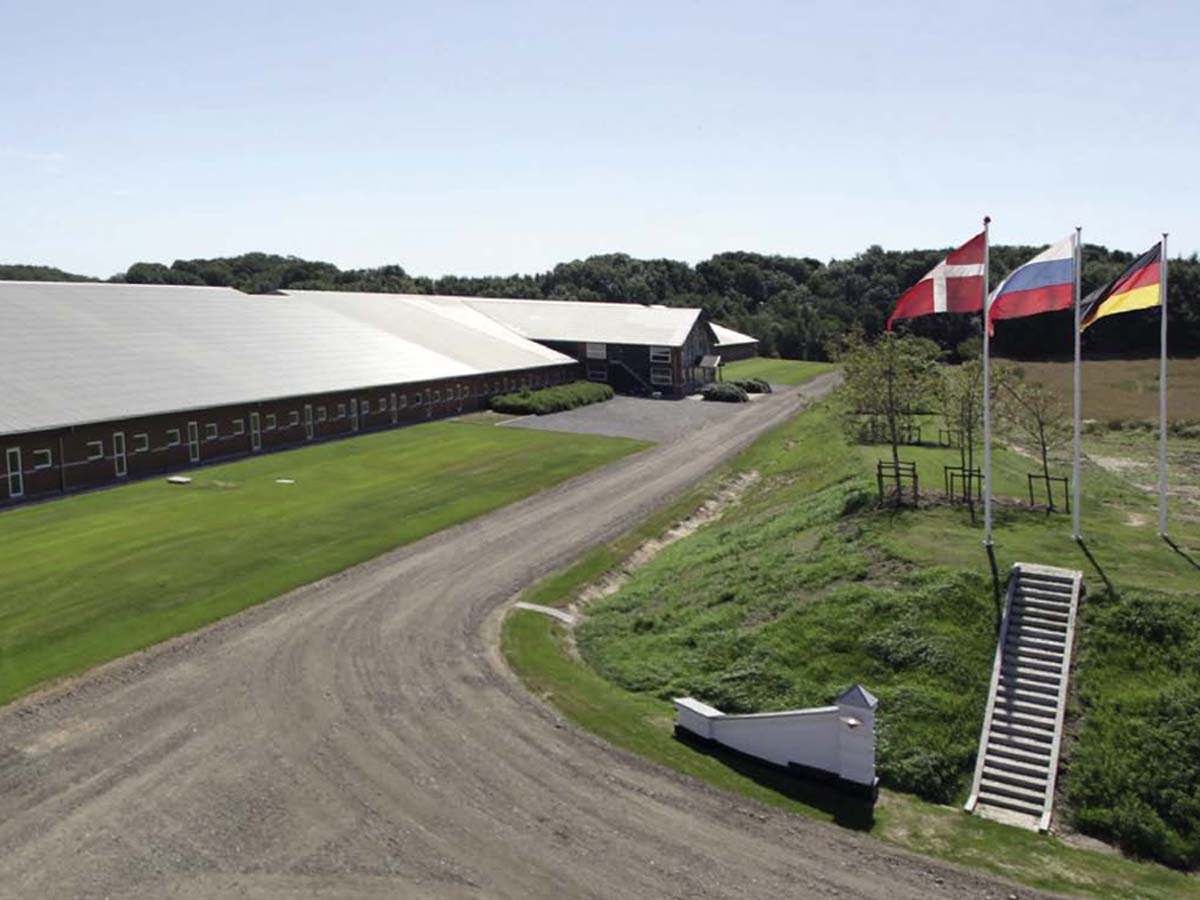 © Rønshauge & DanAvl
Rønshauge the Breeding company
A total of 30 employees serve the herd of 2,000 animals. 200 of them are Landrace sows (LL), 350 Duroc sows (DD) and 1450 Yorkshire (YY) sows.
Through extensive investments in the years 2011 and 2014 a total of EUR 8.6 million Rønshauge is with over 20,000 m² of covered production area one of the most innovative and environmentally friendly farms in Europe. Rønshauge produces about 25,000 breeding animals (boars and gilts) a year.
Apart from the breeding of pigs Rønshauge does farming and contract management on 850 ha.
Next to the breeding goal for high index values Rønshauge sets a strong focus on calm and affable breeding animals with good health.
All YY- and LL-Dams are tested LG5. All boars are DNA-tested paternal. The sale and export of semen is fullfilled via acknowledged KB-Stations at home and in foreign countries.